Advice for Moms
i am sick of this crap!!! (vent) piog
ok so we live in a bad neighborhood. dont ask at the time we took what we could get we couldnt afford our old place so we took this one for 510 a month for a 2 bedroom anyway our neighbors party constanlly they are so freaken loud its not funny talk at the top of thier lungs play thier music loud and since its summer yet my windows are open so i have to hear thier rap (no offense to those who like rap but i dont) and hear them swearing i cant stand it anymore. i cant call the cops till 10pm cause that is when its against the noise ordanance to be loud. but i really want to move. my lease is up next march but i hate moving and we really cant afford to this year!wish i would of taken my time and found a decent place in a good neighborhood with a good school for dd now i am screwed just had to vent!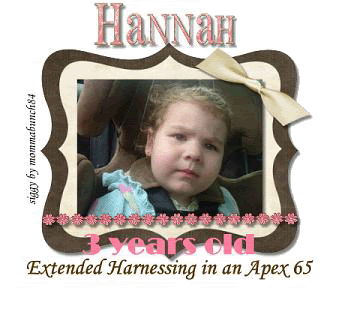 by
Add your quick reply below:
You must be a member to reply to this post.
Replies:
There are no replies to this post.