Pregnancy
San Francisco may ban baby circumcision
San Francisco may ban baby circumcision
The debate over banning circumcision in San Francisco has been long on-going, with passionate folks on both sides. However, banning circumcision up until now has just been talk. That may change soon.
The main group who has been seeking to ban male baby
circumcision in San Francisco has managed to get their controversial measure on the November ballot. If this measure passes, the act of circumcision will be prohibited among males under the age of 18. If circumcision is done it could end up being punishable by a fine of up to $1,000 or up to one year in jail.
Religious exemptions are not included – meaning, parents won't be allowed to circumcise even for religious reasons.
Wow right. I've said it before, and I'll say it again; while not a fan or advocate of circumcision myself, banning something like circumcision is a seriously slippery slope. What else relates? Well…
We could go on and on about decisions maybe best left to parents.
Once the law starts making serious decisions for parents, it's a recipe for disaster. Now what? We'll have a whole bunch of adults who aren't thinking for themselves or no longer even bother to try researching topics – why should they when they're simply force-fed answers. Do we really want that?
Learn more:
What do you think of the proposed circumcision ban?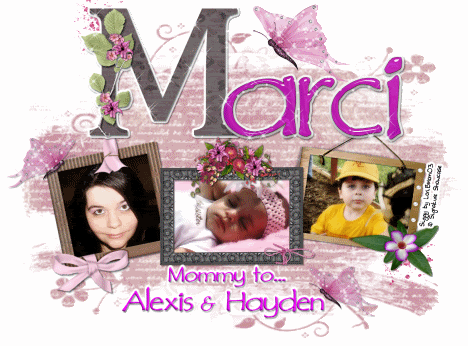 by
Add your quick reply below:
You must be a member to reply to this post.
Replies (1-1):
Add your quick reply below:
You must be a member to reply to this post.