Pregnancy
Rich mothers more likely to have baby by c-section
Rich mothers more likely to have baby by c-section
What is it about c-sections lately? It seems like I've been reading about c-sections constantly in the news. Maybe because c-sections rates are so inflated here in the USA? I'm not sure. Whatever the reasons, yesterday I saw yet another discouraging study about c-sections.
New research published in BioMed Central's open access journal BMC Public Health, offers some excellent reasoning surrounding why the USA may have such high c-section rates. According to the study, women with money are far more likely to have a c-section than women who are financially disadvantaged.
If the research is true, assuming that rich women aren't more in need of c-sections than poor women (which would be highly unlikely), it means that doctors are making medical decisions, such as whether or not to do a c-section
based on available funds, not actual medical need. According to one researcher on the study, some unexplainable differences are being seen for elective c-sections.
Basically, questions have arisen as to why women with money are having more c-sections than women without money. This researcher goes on to say that, "It is important to ensure that the clinical decision making process is the same for all women, regardless of their background, so that they all have equal chance of the best medical care."
Interesting that women who are more advantaged and who likely have access to more info are also having more c-sections.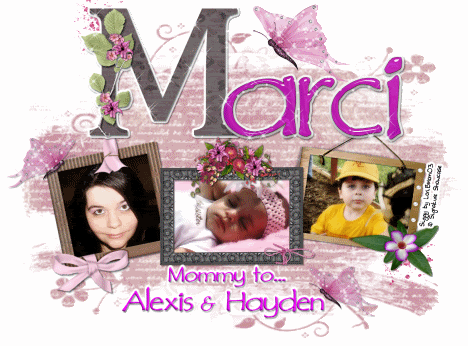 by
Add your quick reply below:
You must be a member to reply to this post.
Replies (1-6):
Add your quick reply below:
You must be a member to reply to this post.