Pregnancy
Floral-and garden-inspired baby names for girls
Floral-and garden-inspired baby names for girls

Nancy J Price

If you love gardening or the outdoors -- or just want a very feminine name for your little girl -- you might want to look here! This list of over 40 names will hopefully give you some ideas for what to call your baby
.





Ardith
Aster
Azalea
Blossom
Calla
Cassia
Daffodil
Dahlia
Daisy
Daphne
Delphine
Edelweiss
Fern
Fleur
Flora
Florence
Ginger
Heather
Holly
Iris
Ivy
Jasmine
Laurel
Leilani
Liana
Lily (Lili, Lillie, Lilly)
Linnea
Maile
Marigold
Marguerite
Melia
Olive
Pansy
Pepper
Petunia
Poppy
Rose
Rosemary
Rosie
Saffron
Viola
Violet
Yasmin
Zinnia
Some parents make a real family theme out of such names. For example, actress Poppy (middle name Petal) Montgomery of the CBS show Without a Trace has four sisters: Rosie Thorn, Daisy Yellow, Marigold Sun and Lily Belle. (Their one brother escaped the floral pattern, and is named Jethro Tull. Yep, like the rock band.)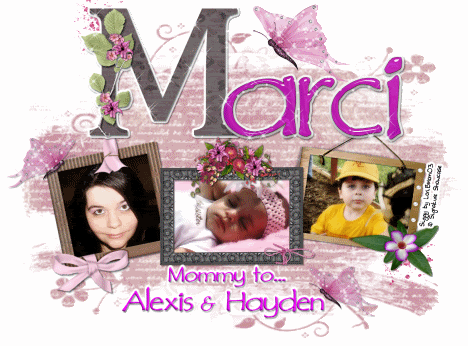 by
Add your quick reply below:
You must be a member to reply to this post.
Replies:
There are no replies to this post.