Pregnancy
What do you think about this names
Poll
Question: Which name sounds better if we have another boy?
Total Votes: 8
So I was thinking of a couple of boy names, I'm not so much into weird names nobody has heard before and we're puertoricans so I think a boy named Chase Rodriguez wouldnt sound so good... My 3 yr old boy's name is Michael Gabriel (my absolute favorite boy name, that's why its gonna be hard if we have another boy) Oh well, I was thinking of these, which one u like better?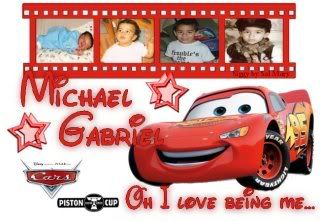 by
Add your quick reply below:
You must be a member to reply to this post.
Replies:
There are no replies to this post.