Have you ever met someone that you have pleaded with to give up sinful habits? Maybe it was a good friend or a family member. Have you heard them say that they didn't want to stop because they enjoyed what they were doing? Maybe they said they couldn't change? Or how about this one, "everybody sins, no one is perfect." Here are some bible verses that give answers to the most common excuses.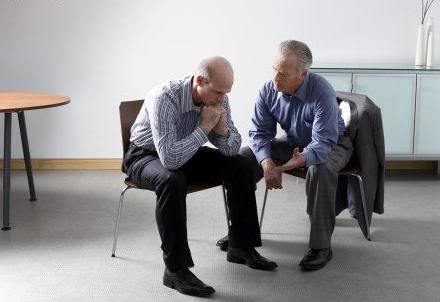 1. "But I like it!"
"And this is the condemnation, that light is come into the world, and men loved darkness rather than light, because their deeds were evil." (John 3:19 )
We are all born sinners and we were born to love sin. It is Jesus Christ that changes us. When we accept Christ, sin shall have no power over us because God is more powerful than sin.
"For sin shall not have dominion over you: for ye are not under the law, but under grace." (Romans 6:14)
2. "Nobody's Perfect."
That's right.
"For all have sinned, and come short of the glory of God" (Romans 3:23)
That applies to every single person on Earth. Only God is perfect and he took our place of punishment so that we could be spared.
God has given us grace and delivered us from all of our sins no matter how small or big it is. Does that mean we can keep on sinning whenever we want? No, because we serve God and we no longer serve our old master Satan.
The Bible
says that we are servants of righteousness.
"What then? shall we sin, because we are not under the law, but under grace? God forbid. Know ye not, that to whom ye yield yourselves servants to obey, his servants ye are to whom ye obey; whether of sin unto death, or of obedience unto righteousness? But God be thanked, that ye were the servants of sin, but ye have obeyed from the heart that form of doctrine which was delivered you. Being then made free from sin, ye became the servants of righteousness" (Romans 6:15-18)
3. "Everybody does it."
We do not follow the world. God says to get out of the world. If we follow the world, then we will be punished accordingly.
"And I heard another voice from heaven, saying, Come out of her, my people, that ye be not partakers of her sins, and that ye receive not of her plagues." (Revelations 18:4)
Only a few follow God's way. The popular way leads to destruction.
"Enter ye in at the strait gate: for wide is the gate, and broad is the way, that leadeth to destruction, and many there be which go in thereat:" (Matthew 7:13)
4. "I will change later"
Beware on waiting too long. I recommend the
parable of the ten virgins
and their lamps in Matthew chapter 25, verses 1-13. It talks about being unprepared and waiting too long. We may be standing before our King literally any day now. We need to be ready!
God's Word on Temptation:
Stay close to the Lord and stay in fellowship with other believers. We all need to support one another to stay strong and endure temptation. Don't think you can do this alone.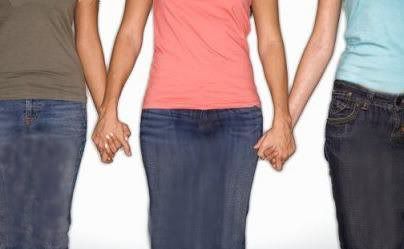 "Watch and pray, that ye enter not into temptation: the spirit indeed is willing, but the flesh is weak." (Matthew 26:41)
And God promises that all temptations we suffer is common among other people. God promises that we will not endure more than we can handle and that God will always provide a way out.
"There hath no temptation taken you but such as is common to man: but God is faithful, who will not suffer you to be tempted above that ye are able; but will with the temptation also make a way to escape, that ye may be able to bear it." (1 Corinthians 10:13)
Pray to God about how to approach a person you know that is having a hard time to let go of their habits. If they refuse to listen, don't stop praying for them. God will work in their hearts.