1. What color are your eyes?
2. What does your pet/fave animal look like?
3. What are your fave shoes?
4. What is the number 1 food you HATE?
5.What is your fave holiday?
6. Where is your dream vacation?
7. Where was your fave trip?
8. What is the last game you played?
9. Who is your best friend?
10. Who can you not live without?
11. What movie could you see 100 times and never hate?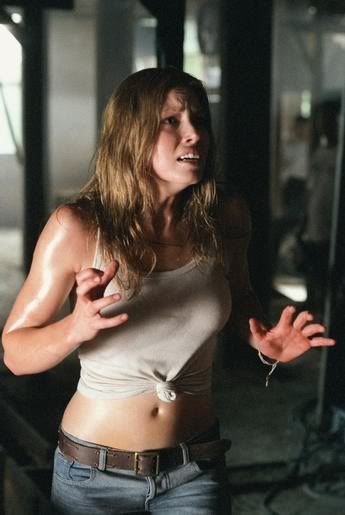 12. What TV show must you watch, no matter what?
13. Which Cafemom (or mommies if there is more than one) do you have a deep bond with?
14. Who's kisses are worth more than money?
15. If you could have been on That 70's Show, which character would you most have likely followed around everywhere?