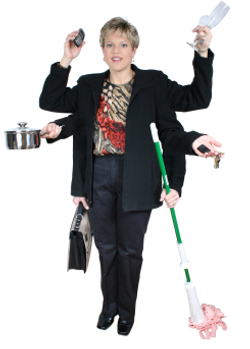 Going over school work, handling our relationships with family, work inside and outside the home, carpools, managing the home, taking care of a sick relative, going grocery shopping, trying to keep up with the house work, Having a little "me" time....all of these things and more keep us busy. But somehow we find/make time to come to Cafemom.
What draws you back?
The coffee is ready.