Poll
Question: You can find bunches of holiday widgets for your profile in the widget directory under the Home Tab. What kind of widget will you add to your profile?
Total Votes: 9
For those of you who are new to CafeMom, "Welcome!"
For those of you have been around for a while, we hope you are settling in and finding great places to spend your time.
Through November 26th
The second most asked question we see is, "How can I get a signature?" I'm New Here @CafeMom has teamed up with some great signature groups in the past to offer new members an easy "in" to requesting signatures here at CafeMom. Last January we launched our My First CafeMom Signature forum and we will be showcasing great groups and designers each Saturday. If you have questions, don't hesitate to ask. If you need help adding your signature you can get help at these links.
My First CafeMom Signature
How do I add a signature to my CafeMom account?
[Watch the how-to video]
Check out the offers and groups below and have fun!
§§§§§§§§§§§§§§§§§§§§§§§§§§§§§§§§§§
Come and join a new up and coming group on Cafemom that will meet all of your siggy needs. Click on the siggy below to join in the fun:
http://www.cafemom.com/group/112108

§§§§§§§§§§§§§§§§§§§§§§§§§§§§§§§§§§
INH Group Review: Cookiez Korner Stop
Cookiez Korner Stop
Do you love siggy's? Then come and join us. We have random as well as seasonal offers, and custom siggy's. Here's a few samples...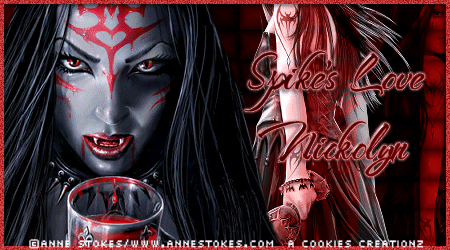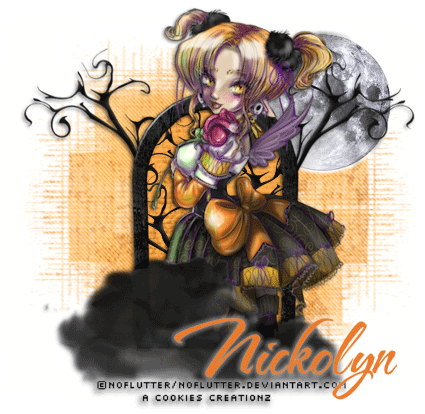 visit us here: http://www.cafemom.com/group/112247
§§§§§§§§§§§§§§§§§§§§§§§§§§§§§§§§§§
○◘**You are invited to a new siggy group**◘○
♣Fantsy Island Siggies♣
☻Where all your Siggy fantasies come true☻
§§§§§§§§§§§§§§§§§§§§§§§§§§§§§§§§§§
(¨` `·.¸.·ஐ`·.¸.· ☆☆☆`·.¸.· ஐ`·.¸.·´¨)
Come Join Wicked Siggys
for all your siggy needs!
(¨` `·.¸.·ஐ`·.¸.· ☆☆☆`·.¸.· ஐ`·.¸.·´¨)
We have pin-ups, family, any group siggys
Specific designs, all up to you!
So come chat with us and request a siggy!!
(¨` `·.¸.·ஐ`·.¸.· ☆☆☆`·.¸.· ஐ`·.¸.·´¨)
http://www.cafemom.com/group/109275/
§§§§§§§§§§§§§§§§§§§§§§§§§§§§§§§§§§
Featured in Previous Weeks
§§§§§§§§§§§§§§§§§§§§§§§§§§§§§§§§§§
Are you looking for an awesome siggy group,
come and join us today!
§§§§§§§§§§§§§§§§§§§§§§§§§§§§§§§§§§
I'm New Here @CafeMom is a resource for new cafe members to ask their site related questions in a drama free environment. If you have questions, our Answer Team will help you find the answers. Our help forum is open to all CM members, you never need to join to get help.
Click on the banner to get started.
Our next few journals will explore managing your Friend's List, finding a great signature and fun games all over CafeMom.


If you have a topic you would like us to discuss in an future journal,
Leave us a note here.

Journal Topic Suggestions/Comments
** Comments on I'm New Here Newsletters have been disabled due to repeated advertising of non CafeMom goods and services. If you have a question or comment regarding this journal please click Journal Topic Suggestions/Comments
Comments have been turned off for this post.