* November 16, 2010 - December 1, 2010 *
I am hosting a raffle-like Giveaway to sponsor a group that I admin called Circle of Hope: Help for Moms in Need.
100% of the proceeds will go directly towards making Christmas stockings for the children of moms who can't afford to provide a good Christmas this year, as well as to help make diaper bags filled with goodies to donate to moms in need.
Here is how the Giveaway is going to work:
1.) For every 50 cents donated, you will receive 1 entry to win. There is no limit to how many entries you can get. In order to get your entries, you must leave a comment with your name and address on the donation form from PayPal so that I can keep track.
2.) Entries will be accepted from November 16th until December 1st at 11:59pm EST. On December 2nd, around noon EST, I will hold the drawing and determine the winners.Winners will be announced on December 2nd before 8pm EST.

3.) There will be 3 winners in total. The prizes will be shipped directly to the winners by me.
Here are the prizes:
1st Place will receive- A Bath & Body Works Bath Gel/Sponge Kit


($16.50 value-Price tags still attached)
2nd Place will receive- A $10 Gift Card for Walmart

3rd Place will receive- A Mystery Goody Bag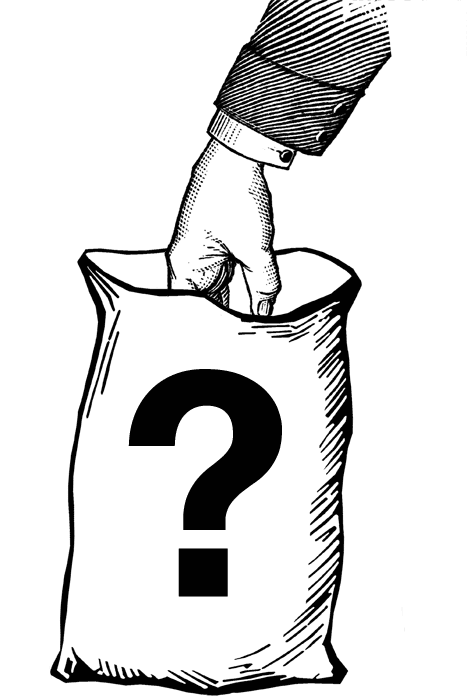 To Make Your Donation and Participate in this Giveaway, Please click >> Here << !
Please vote this journal popular and link it to friends
to help moms in need! Thanks!

If you have any questions, please either send me a message on here or email me at jazi1105@yahoo.com
Check out some of the top posts today in Groups: