Group Owner: Cafe Amber
Each week Cafemom Group Resource Center showcases groups in several categories. Below the owners of the great groups we have shared in GRC recently, tell us about their groups.
Expert Group of the Week: Fancy Photos & Edits
This group is where we can meet, talk, share photo's, ask questions, learn & have fun in contests there is a macro only contest area also!

Photography is our main topic, but we chat and have fun too! We share our camera info, Nikon, Canon, DSLR, or just digital camera point & shoot! You name it we do all!
What Makes your group so successful?
By making it a challenge and contests that are different, the members choose the contests of what they want, so if they win it is their choice on the next theme. I have a great PR Admin who gets members and we all as a group do this too, I have members telling other Cafe Mom's about Fancy, I do send messages if I see talent in other groups that I Admin also! Our members like new and we keep adding more to make it exciting, members also choose winners as well. The more you get the members involved the better! We have a photo star of the week we just started again so we get to know that member even better also! But I think the active members comes from us sharing so much and most parts of our lives too!
New Group of the Week: Breakfast, Lunch & Dinner
Need some new ideas? Here are my weekly meal plans, grocery lists, must haves, holiday ideas, tips and tricks. Any questions or want to pass on your favorite recipe? Please do!
Give us the scoop on your group- what drove you to start it,
and what is your vision for the group?
I LOVE to cook and bake and thought it would be fun to start something that had a bit of everything! My vision is to have a bunch of mama's join it and add all their recipes and fun tips!!
New Group of the Week: Moms Against GMOs
What is one thing you hope your members will gain by being a part of your group?
GMOs or Genetically Modified Organisms have only been in our food supply for less then 30 years and we are just now beginning to learn the facts of these "Frankenfoods".
To make better decisions for their health and the health of their families and to make it as least stressful as possible. Whenever you change the way you eat you really need to change your mind set of how you look at food.
Signature Group of the Week: Signature Showcase
We offer beautiful Custom made signatures as well as tag offers. *Our talented ladies use photo editing software to create signatures for you to use on CafeMom. Just make sure to read our guidelines.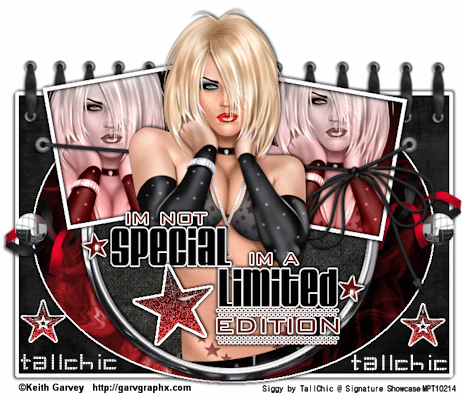 Cafemom Group Resource Center is a group designed to bring together Group Owners, Group Admins and Group Members, interested in helping Cafemom Groups run more smoothly. Admin team members can always find us in the Help and Resources section of your red Admin Tools.
In this group you will find good information and great friends.
Our Find A Group Forum is viewable by all CafeMom Members