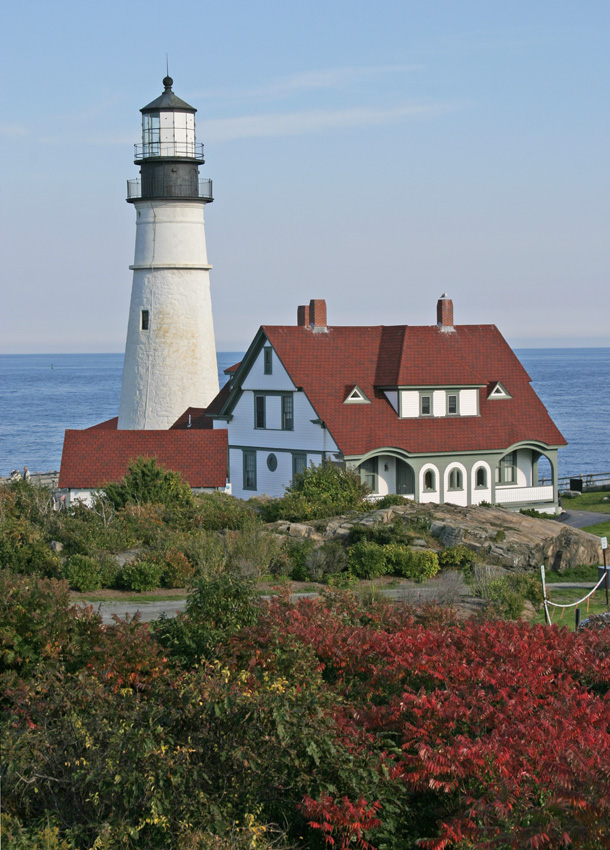 YES, IT'S MAINE WEEK HERE AT SCENIC ADVENTURES. WE ARE TRAVELING ALPHABETICALLY ACROSS THE UNITED STATES AND THE US TERRITIORIES THIS YEAR AND ARE NOW STARTING ON LETTER "M".
Maine is our first stop in the M's. Come join us and share your stories and photos if you live here or traveled to this beautiful state.
_____________________________________________
Here are some recipes:
Maine Lobster Lasagna
Ingredients
1 (15 ounce) container ricotta cheese
2 eggs
2 cups shredded Cheddar cheese
1 cup shredded mozzarella cheese
1 cup grated Parmesan cheese
1 medium onion, minced
1 tablespoon minced garlic
2 tablespoons chopped fresh parsley
1 teaspoon freshly ground black pepper
2 (16 ounce) jars Alfredo pasta sauce
16 no-boil lasagna noodles
2 pounds cooked and cubed lobster meat
1 (10 ounce) package baby spinach leaves
Directions
Preheat the oven to 375 degrees F (190 degrees C). Grease a 9x13 inch baking dish.
In a large bowl, stir together the ricotta cheese, eggs, half of the Cheddar, half of the mozzarella cheese and half of the Parmesan cheese. Mix in the onion, garlic, parsley and pepper.
Spread 1 1/2 cups of Alfredo sauce in the bottom of the prepared baking dish. Top with a layer of lasagna noodles. Arrange 1/3 of the lobster meat over the noodles, cover with 1/3 of the ricotta cheese mixture, then 1/3 of the spinach and then another layer of Alfredo sauce. Repeat this process two more times ending with sauce on top. Sprinkle the remainder of the Cheddar, mozzarella and Parmesan cheeses over the top. Give the whole pan a gentle shake to get everything settled in.
Bake, covered loosely with aluminum foil, for 45 minutes in the preheated oven. Remove the foil and continue baking for an additional 10 minutes or until the top is browned. Let stand for 10 minutes before serving.
Makes about 12 servings
_______________________________________________
Maple Bread Pudding
¾ cup plus ¼ cup Maine maple syrup
2 teaspoon fresh lemon juice
2 tablespoon butter at room temperature
6 slices bread, with or without crusts (baguette, crusty bread, or cinnamon raisin bread)
4 eggs
2 eggs yolks
2 cups light cream
1 teaspoon cinnamon
½ teaspoon nutmeg
¼ teaspoon sea salt
2 teaspoons vanilla extract or rum
½ cup currants, golden raisins, or dried cranberries
Preheat oven to 325 degrees F.

Grease a 3-quart baking dish. Pour in the syrup and lemon juice. Butter each slice of bread on one side and cut into ¾-inch cubes.

In a medium bowl, whisk together the eggs, egg yolks, cream, cinnamon, nutmeg, sea salt, and vanilla or rum. Add fruit and bread cubes and toss just until coated. Pour into baking dish. Bake 1 hour. The syrup will sink to the bottom and create a layer of thick maple goodness. Drizzle with another ¼ cup maple syrup and serve
_____________________________________________
Hot Clam Dip
4 strips bacon
1 clove garlic
1 can minced clams with juice
½ teaspoon basil
2 tablespoons cornstarch
¼ cup tomato paste
¼ teaspoon salt dash black pepper
2 teaspoons dried parsley (or 3 teaspoons of fresh)
2 tablespoons grated Parmesan cheese
Sauté bacon cut into ½-inch pieces with garlic. Press garlic for this. Drain off bacon fat, place cooked bacon pieces back into fry pan, add minced clams and juice.

Mix cornstarch with tomato paste and stir slowly into the mixture, stirring over a medium heat until thickened. Add the basil, salt, pepper, and dried parsley. Simmer slowly for a few minutes, then add the 2 tablespoons grated Parmesan cheese.

Serve hot on toast rounds or crackers.
____________________________________________
Come check out our Group:
Scenic Adventures to see where we have been,play games, tour lighthouses, and make some new friends along the way.
Have a wonderful weeekend and enjoy the week to come.