If you would make this post popular maybe I can reach more women....
So Im a photographer & a current fighter have been for a year and a half I have not delt well with this so I did this shoot to help me cope.

I did a Cervical Cancer Awareness shoot...Thought Id share...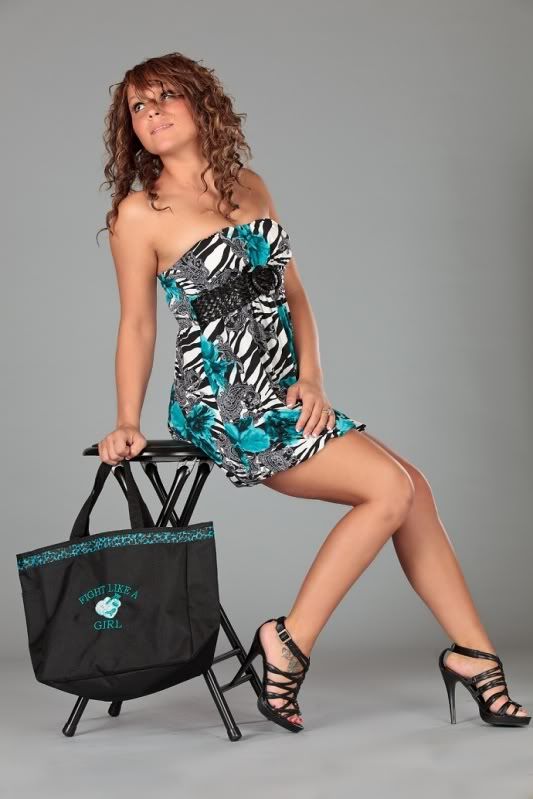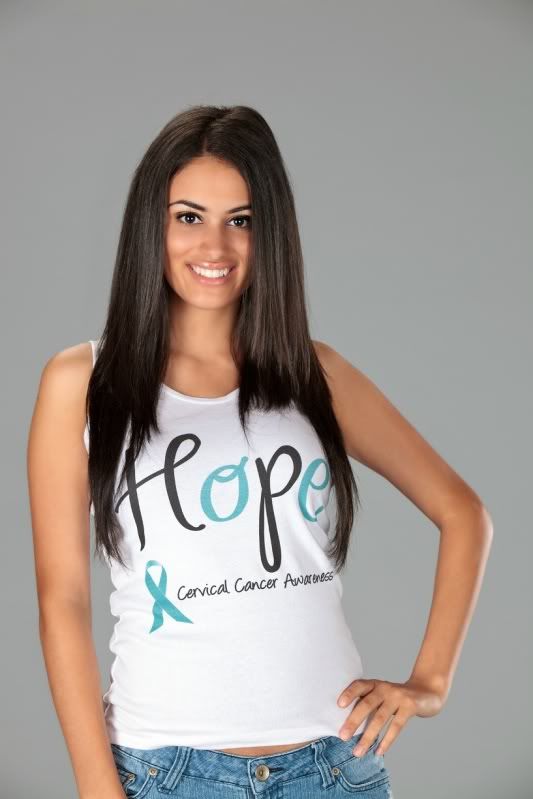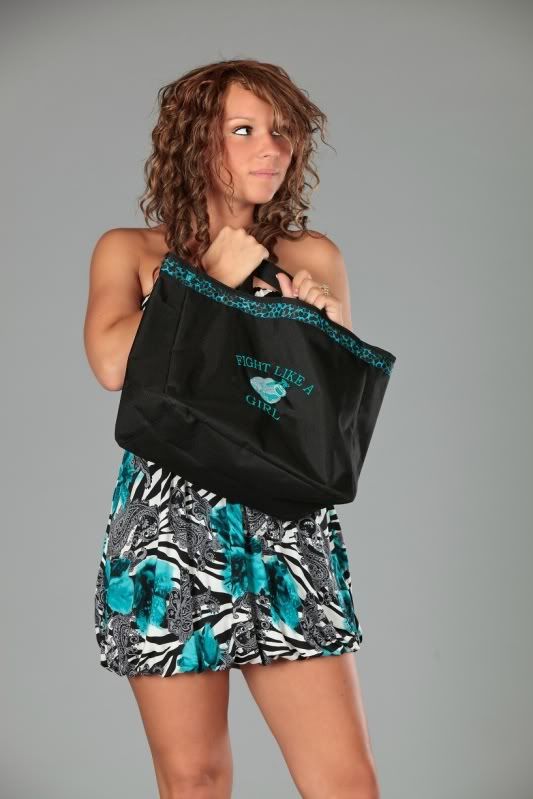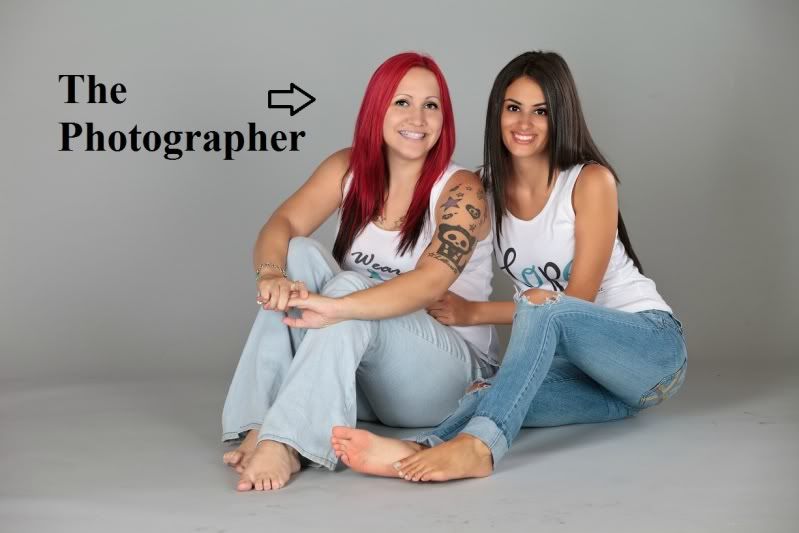 Me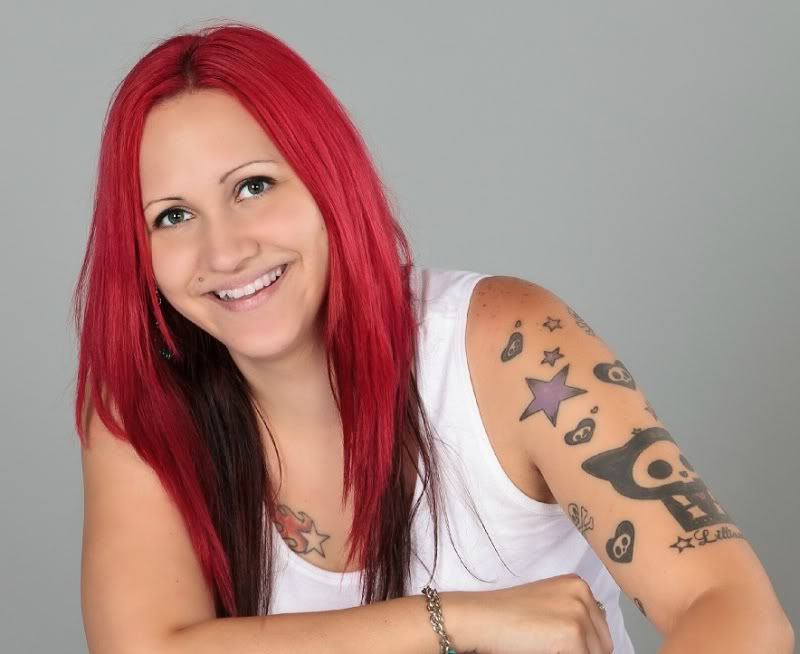 Theres much more than these