As you go to the window this morning
what will or did you see?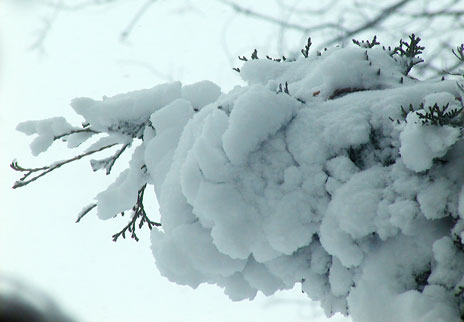 And if you have to go outside .....



Hopefully it wont be this bad.....


And if you go to work you wont find this.....




And for those of us who have to shovel. let's pray we don't get buried.....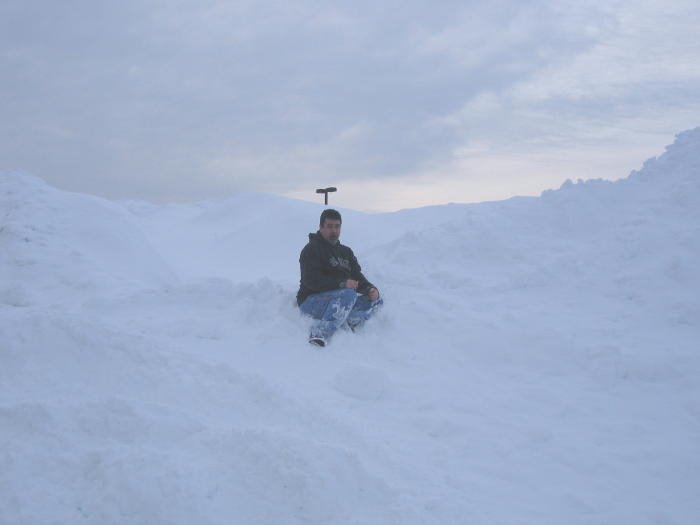 Come on, we just as well smile. I think the groundhog comes out to look at his shadow or something, right? Whatever happens, remember Spring is only two months away!
~Pamela