Okay, so I have been trying to learn how to take photo's with less flash and more natural light - Now, I've been able to do this with still objects (outside in the snow, I made night look almost like day and it took a tripod to do this without blur) - but now I want to take pictures of my kids with the natural light that comes in my window - the only issue i find with this is ... well they move! lol How do I capture the natural light and still get a picture of a potentially moving child without the blur? Here's some of the better shots that I took today, they are un-edited - please let me know what you think.
Thank you in advance! I really appreciate this!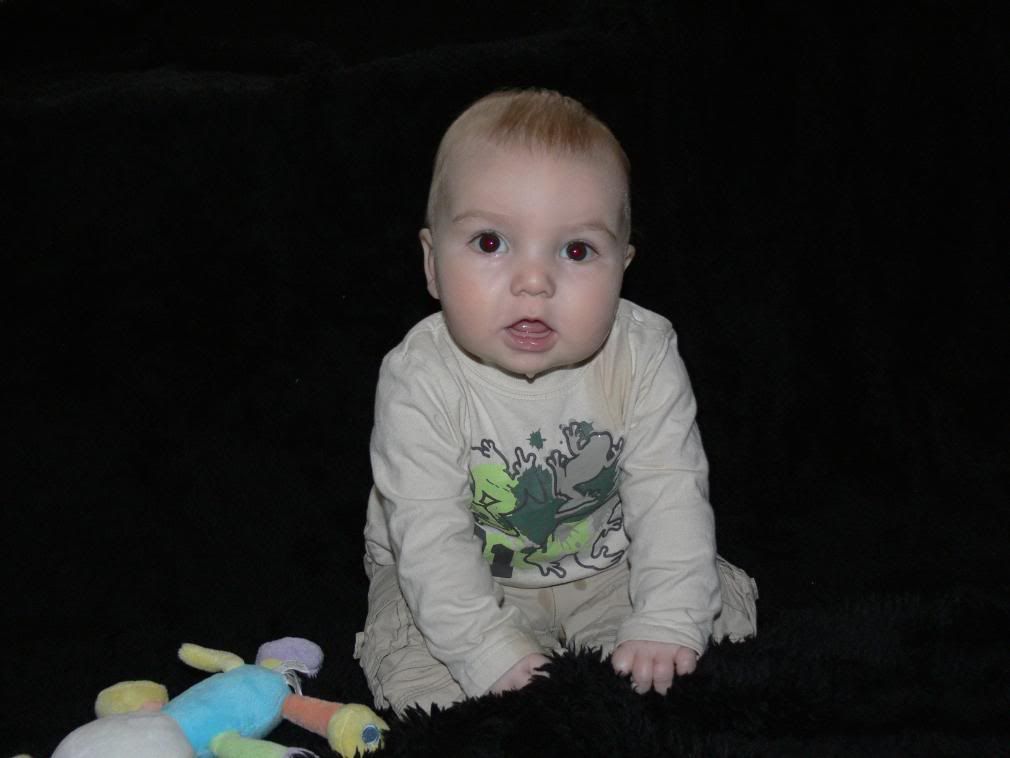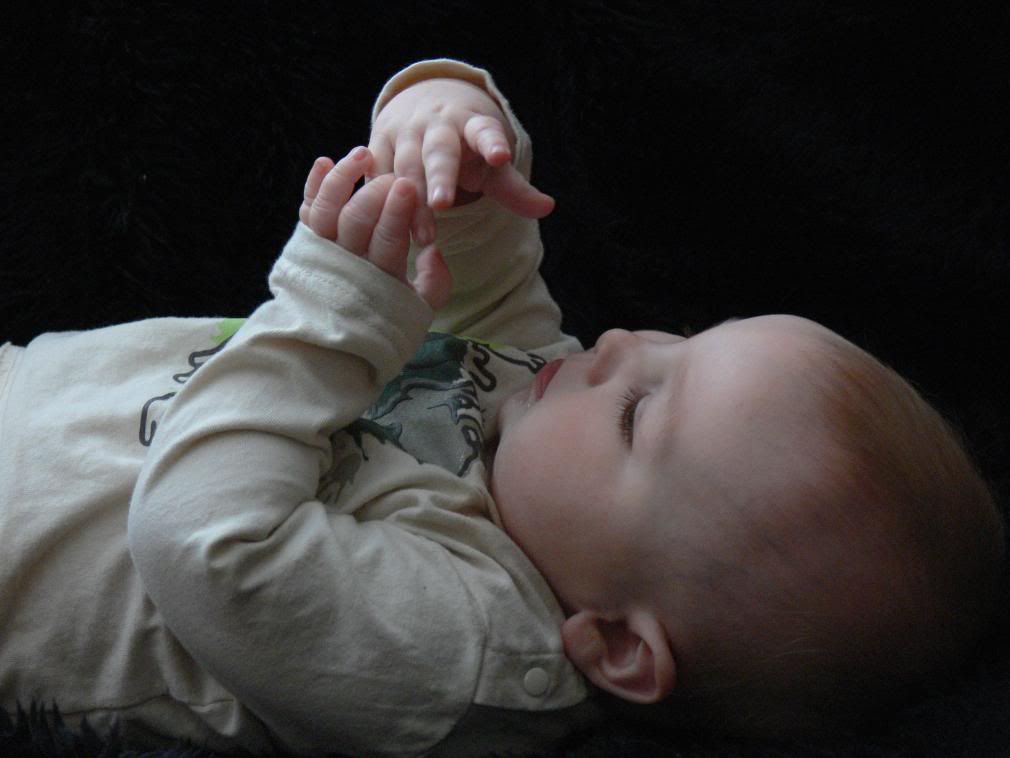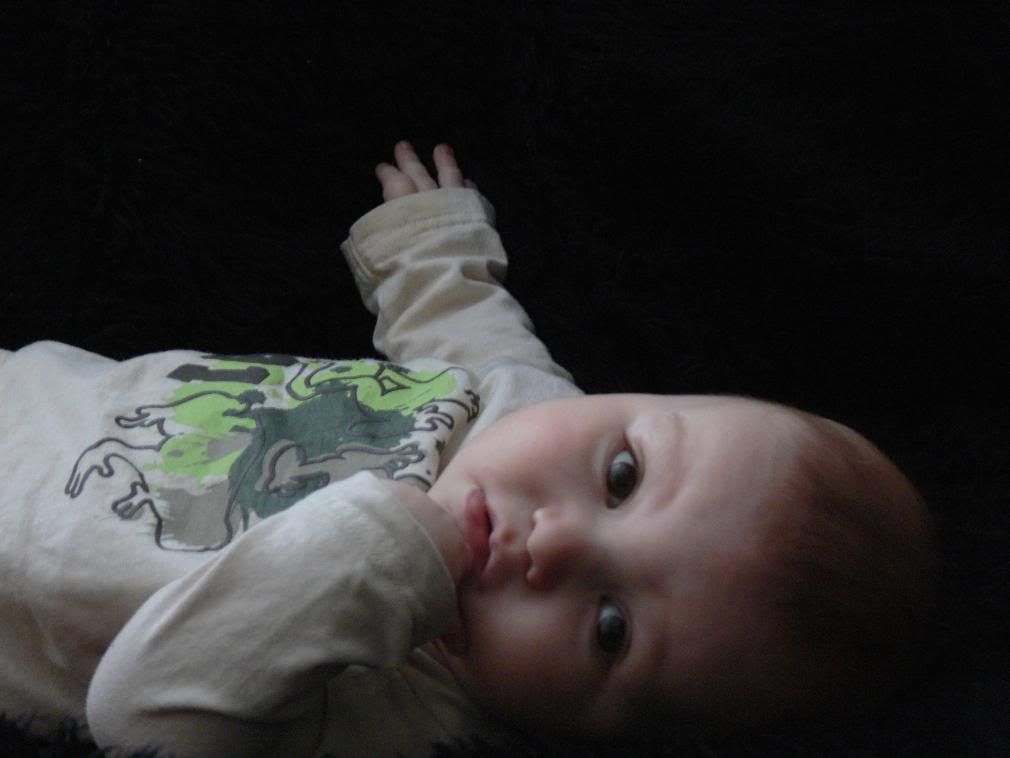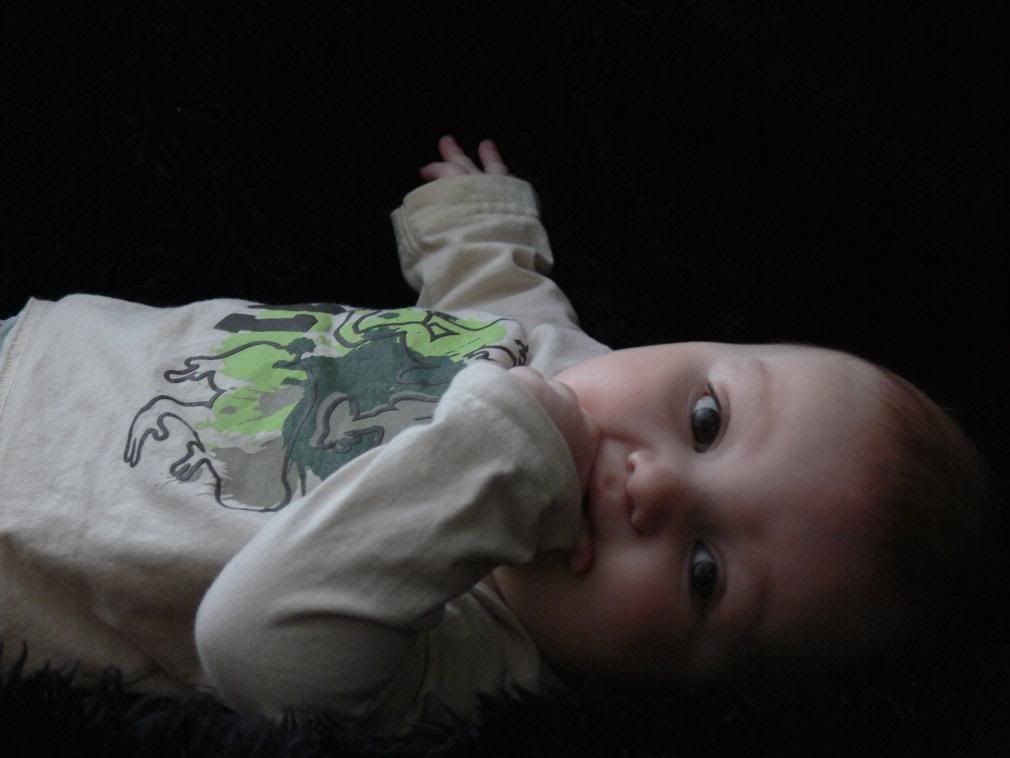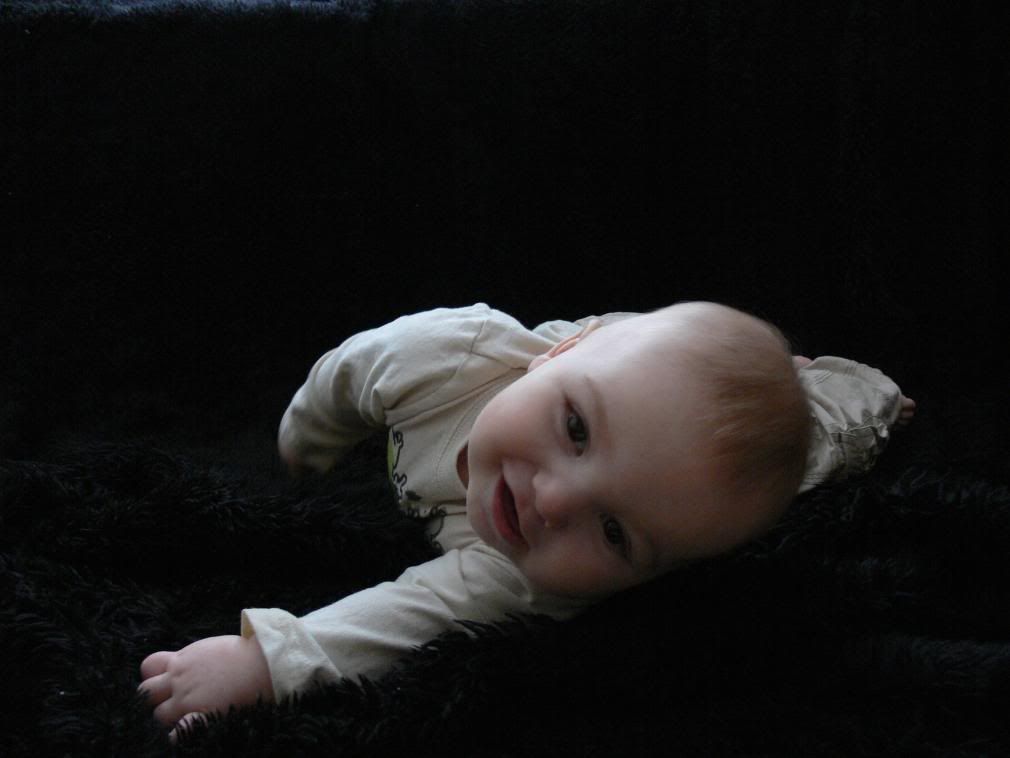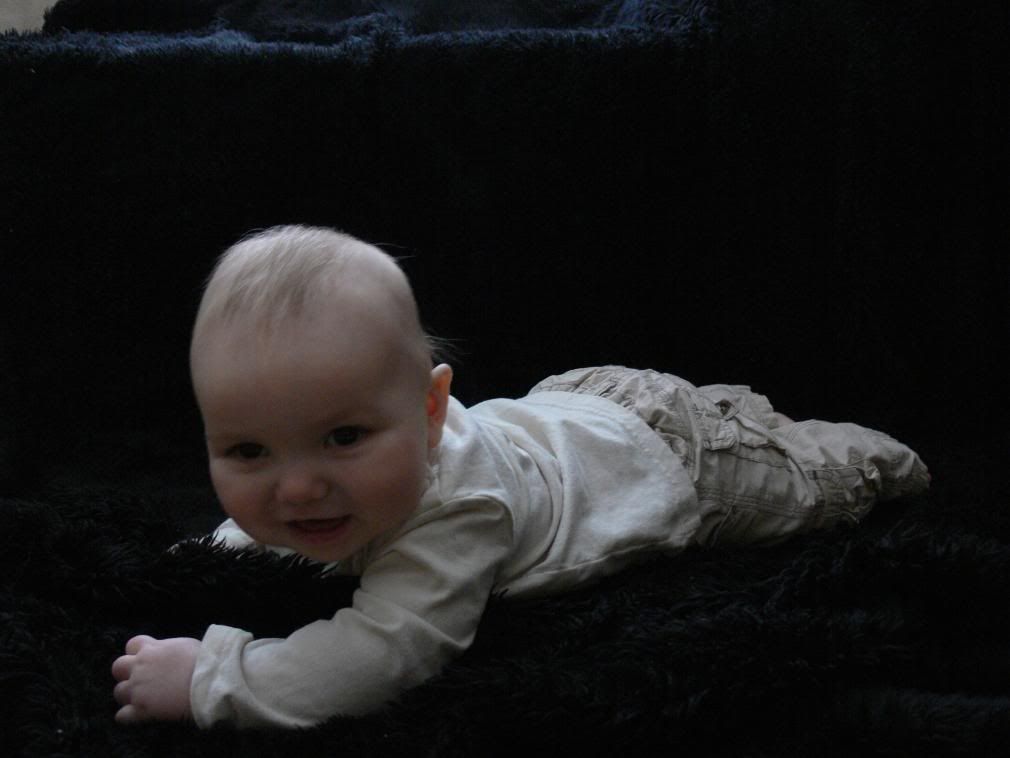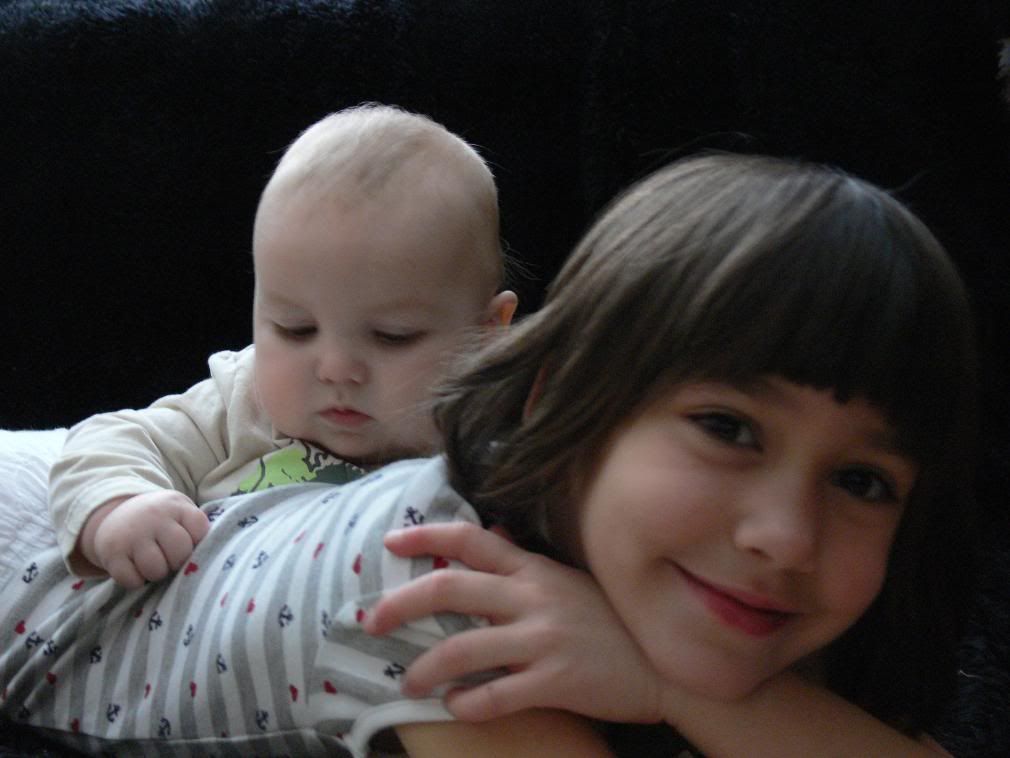 Sorry there's so many and they're so big - again, thank you for your help.