Where were you last weekend?




What is your heritage?




What is in your fridge?




Your view on religion?




Favorite color?




Should prostitution be legal?



How about gay marriage?




What was the last video game you played?



What comes up when you search your last name?


How clean is your room, normally?





We all had our obsessions as kids, what was yours?





How does your hair look at the moment?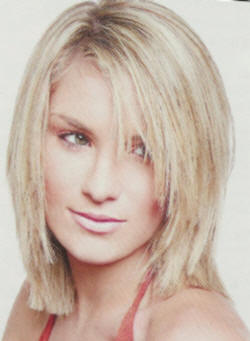 What was/is your hometown?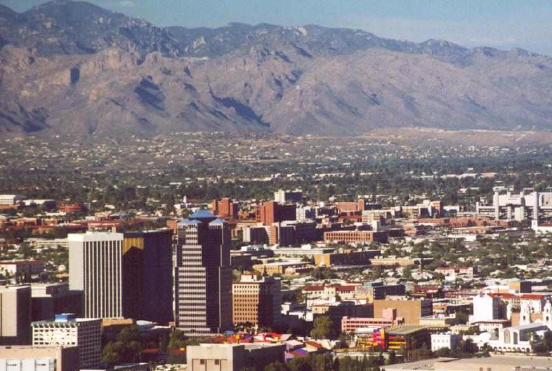 Birthdate?




What the hell?





Search your sibling's name(s), what comes up?