Most definitely!!
Not sure who I am routing for since my team is not playing but I will be watching. I do love the commericals.
I will be making my famous chili, cocktail meatballs, taco dip, pinwheels and some more items. Yummy!!
Good Luck Teams!!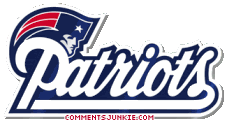 Powered by CafeMom Toolbar - Get yours today!